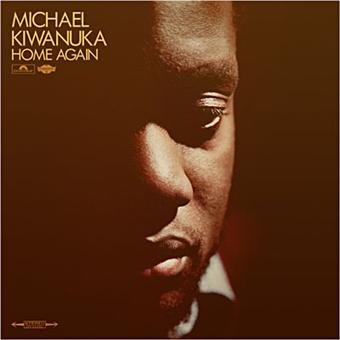 Fixing garage door weatherstrips is an easy task that can be done in a few hours. You can do it over the weekend or when you get home from work right before dinner. Having a weatherstrip at the bottom of the door of your garage Garage Door Features will prevent draft and cold air (especially during winter) from going inside your garage. It will also keep rain and snow out of the garage. A weatherstrip will improve the insulation in your home and lessen energy bills.
Weather strips are made of rubber that may dry up crack or tear over time. They can also be damaged if by accident a car bumps into the door or kids bump into it with their bikes.
Steps for fixing weatherstrips:
1. Measure your garage door and go to your local hardware to purchase the necessary materials. Garage Door Maintenance Some companies also offer weatherstripping kits for more shopping convenience.
2. Attach the weather-strip to the top of your garage door first. Then you can proceed to attaching weatherstrips to the sides of the door and at the bottom. Use nails to keep the weatherstrips in position. When you are fixing the weatherstrips, it is advisable to it while the door is closed. By doing this, you can see if your weatherstrip is tight enough to prevent air leaking inside.
After fixing garage door weatherstrips, you will need to maintain them. It is recommended that you use silicone grease for the maintenance of your weatherstrip. You can apply a thin coating of the grease too your weatherstrip every time you perform your routine garage door maintenance checks.